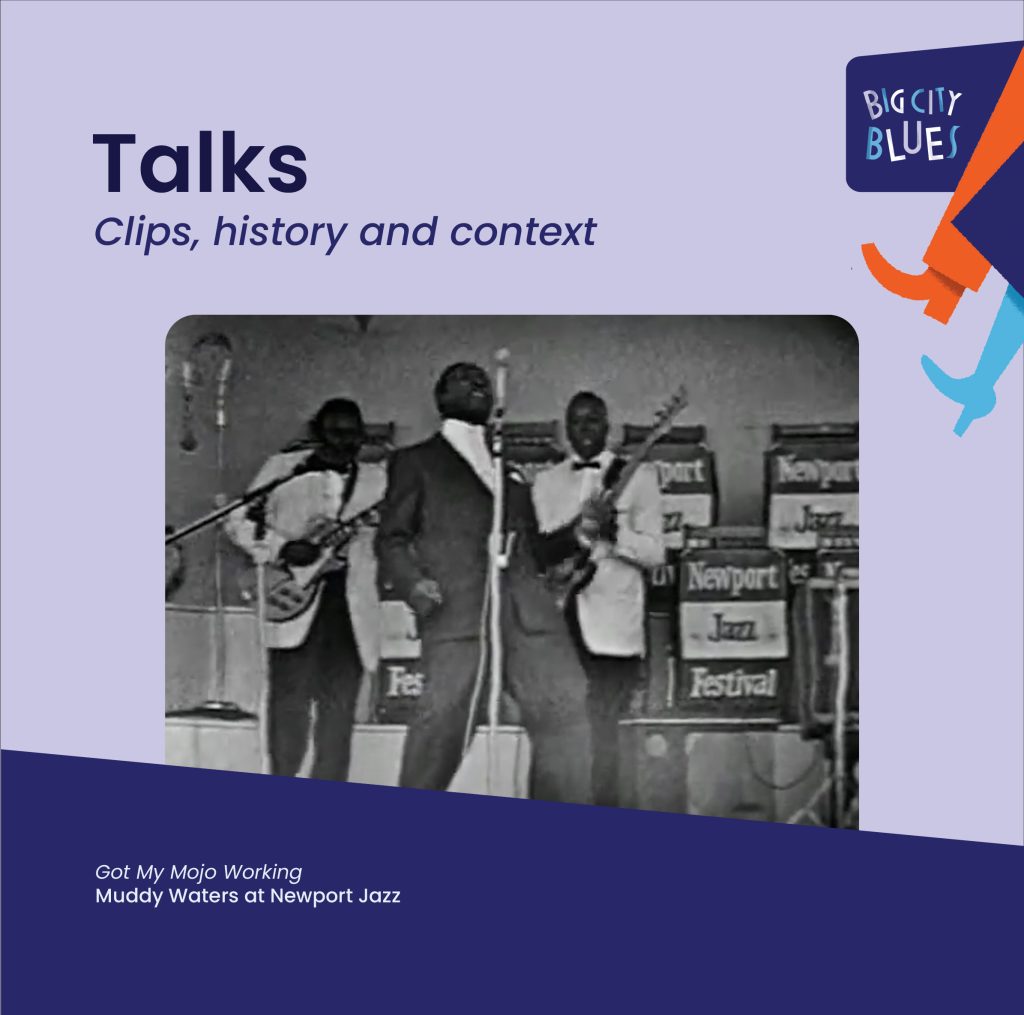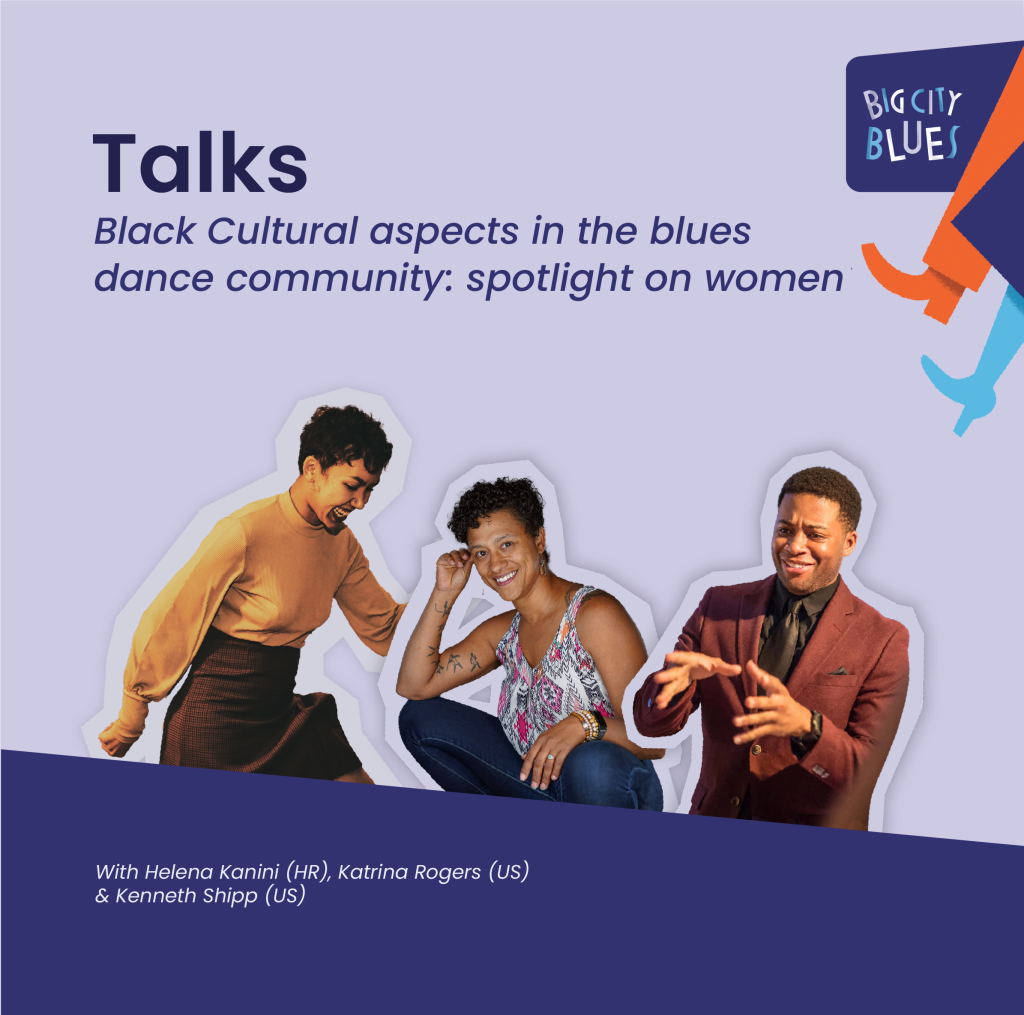 Black Cultural aspects in the blues dance community: spotlight on women
Sunday 19/2 17:00h – Danspunt.
In this panel conversation our black American dancers Katrina & Kenneth will discuss multiple perspectives on contemporary challenges in the blues dance scene. Helena will also join and share her experiences on investing in a local community in A'dam and travelling around for the dance. In this lecture we aspire to amplify black voices and people who are in the capacity to share from inside 'the culture'.
What do our panellists highlight as focus topics for our blues dance community? How can we take a black cultural context more into consideration? And what is the role and potential of women in this story?
With Kenneth, Katrina & Helena