Did you notice some inappropriate behaviour, or did you experience that yourself?
Please, don't hesitate and get in touch with our safe(r) space team. 
We don't tolerate intolerant behaviour, transgressions or unwanted attention.
If you want to know more about our code of conduct: read here.
We strive to create a safe(r) space for all. 
Juls
+34 689163199
juliasobron@gmail.com
ES / ENG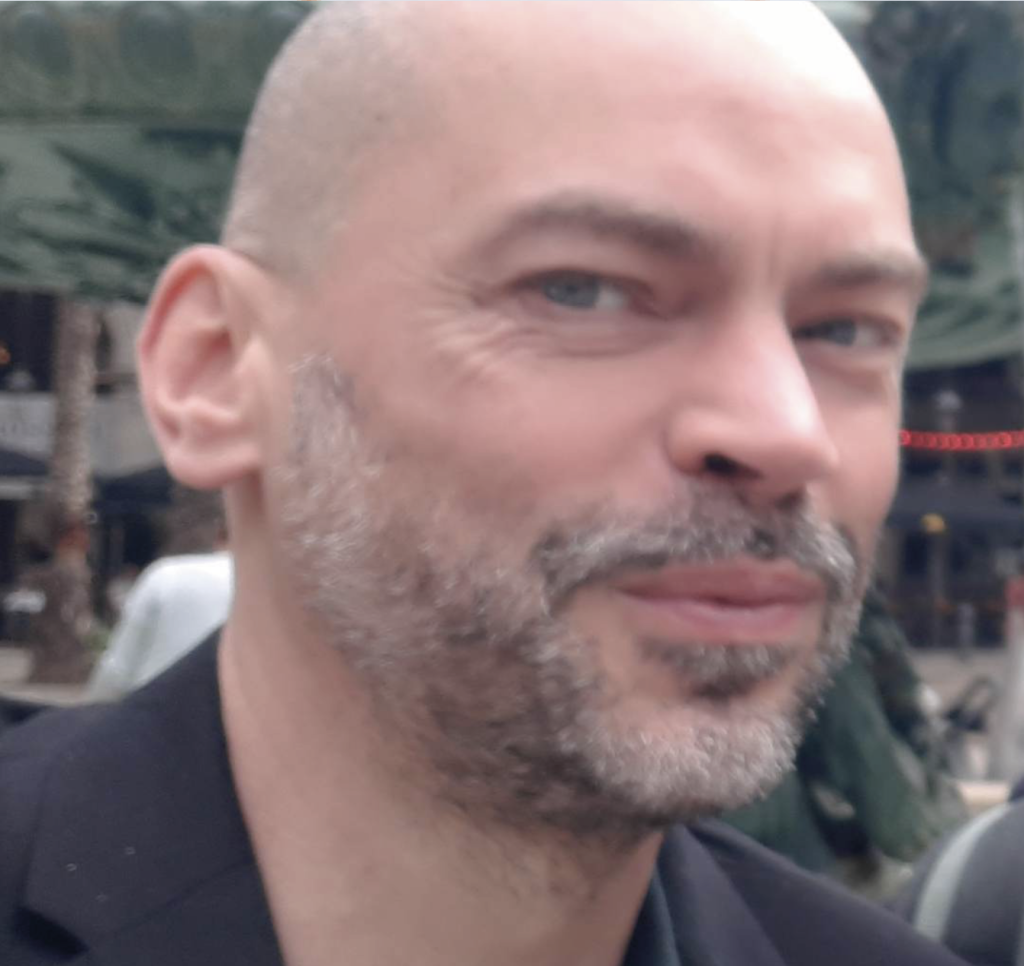 Jo
+32 475894236
joschuddinck@telenet.be
NL / ENG
Malika
+33 6 29913536
malika.temoura@gmail.com
FR /ENG / IT
Sarah
+32 484771053
Scookeodowd@gmail.com
ES / FR / DE / ENG